The sky was lit with a million stars, music added sweetness to the air with its symphony, and a table for two by the waterfront stood in a circle of melting candles as two souls promised to spend an eternity with each other.
Do we see your eyes going misty too? We don't blame you!
Each one of us dreams of a fairy tale proposal with the one who makes an ordinary day extraordinary for us because falling in love is about promises, laughter, tears, and memories. But turning your loved one's dream into reality is only possible through sheer magic and lots of planning. You must be wondering that how difficult could it be to plan a proposal that would instantly melt your better half's heart – all you need is a romantic place, delicious food, good wine, flowers, and a ring
Right?
You are not entirely wrong but you would need a lot more to plan an unforgettable proposal! So, after witnessing and planning more than a few dreamlike marriage proposals for friends, families, and beautiful couples just like you, All About Love has put together a list of top 5 things you must keep in mind before wooing them to say "I do!
1. Spin A Surprise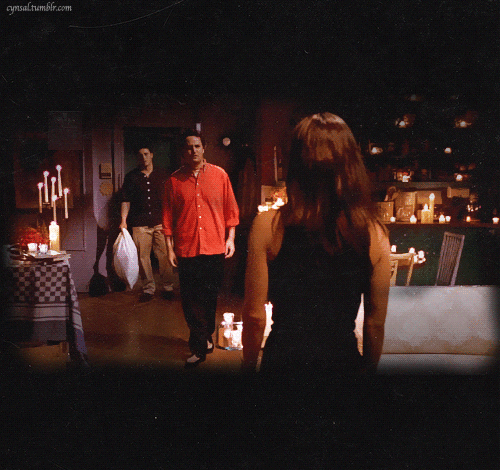 A marriage proposal should be nothing short of a surprise for your partner. Choose a day when they would be least expecting you to be going down on your knees, write down a speech that will make them cry, and bring together the people who are really important for the two of you to share this moment of joy! However, did you know that too many cooks spoil the broth? While planning the proposal bring on board the people you absolutely cannot dream your lives without else your plan would soon turn into a game of Chinese Whispers.
2. A Place of your own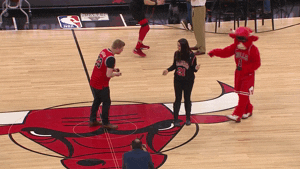 The day you plan to slip the ring on your partner's finger make sure you choose a place that is special to the two of you. It could be on the seesaw of your kindergarten where you shared your first ride with each other and fell in love, the mountaintop where you pitched a tent together during your first camping trip, or your secret spot where you both sit for hours talking about the little things that strengthens your bond. A walk down the memory lane to the spot where you first fell in love with them would make your proposal even more memorable!
3. Freeze the moment
Memories are for a lifetime! So, the day your partner agrees to accept you with your flaws for life is the moment that needs to be captured and framed. Don't forget to hire an ace photographer who will photograph the tears of joy while hanging from a tree.
4. From the bottom of your heart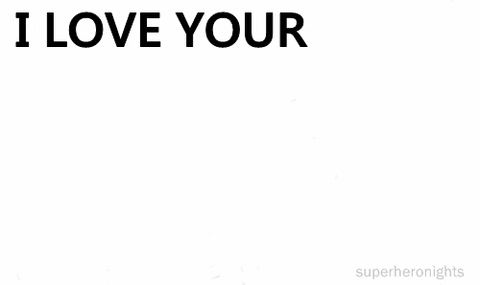 The question "Will you marry me?" holds the key to your happiness but it would mean nothing without the intimacy of the moments you have shared with each other. If you want your marriage proposal to leave your better half in awe of you then tell them how not only their presence but absence too changes the meaning of your life. Share with them the times when they stood by you like a rock during the rough days or cook
ed you a surprise meal to cheer you up when your boss chose to overlook your efforts during an important presentation. A proposal is not only about words but feelings too, so make each and every feeling count.
5. Dreams About The Future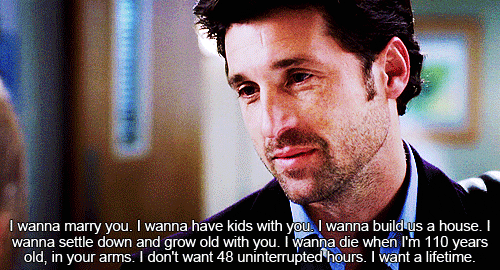 We completely believe in living in the present, but make an exception when you are down on your knees asking them to be yours for life. Talk to them about the future you would love to share with them whether it is taking turns to cook breakfast for each other, choosing a pet for your new home, planning a dream vacation, or helping them achieve their dreams. An honest and heartfelt picture about a future together will not only make them feel special but also deepen their love for you!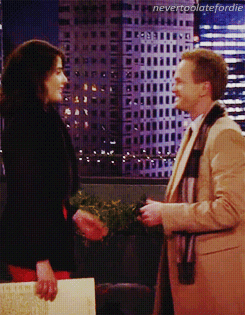 You see it isn't quite so difficult to plan a marriage proposal for the one you love!
So, trust your heart and get ready to go down on your knee for a journey of a lifetime. If you feel that planning a surprise proposal is giving you cold feet then just give us a shout @[email protected] and we would do all it takes to help you plan an unforgettable proposal.