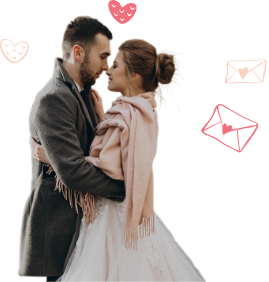 Upon our conversation and according to your convenience, we schedule a meeting.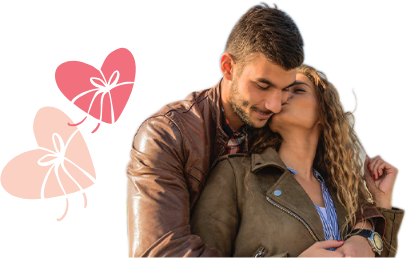 Based on the details, your budget and love story, we'll combine our creative keeda and romantic norms to come up with two special proposal ideas.
You'll receive the blueprint of the proposal named "On The Day". This is for you to see how we're planning to go about it. If there's any doubt, we'll contact you discereetly to ensure that surprise stays a surprise.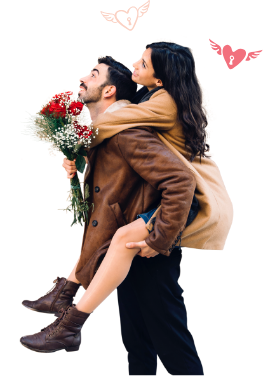 We then happily leave you two love birds alone, so you can surprise and pop the question.
Ping us wherever; e-mail, DM on Instagram, message on Facebook, WhatsApp or simply give a call. We're everywhere and will reply instantly.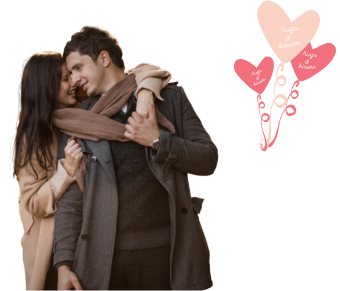 This is the cornerstone of the proposal: You'll have to spill out every information about you, your better half and you as a couple.
With two irresistible ideas, you can put your finger on one thats suits you or even mingle both and punctuate it with your ideas too!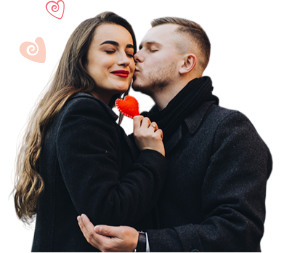 We'll do all the work behind the scenes, put our heart and soul in making the proposal special.